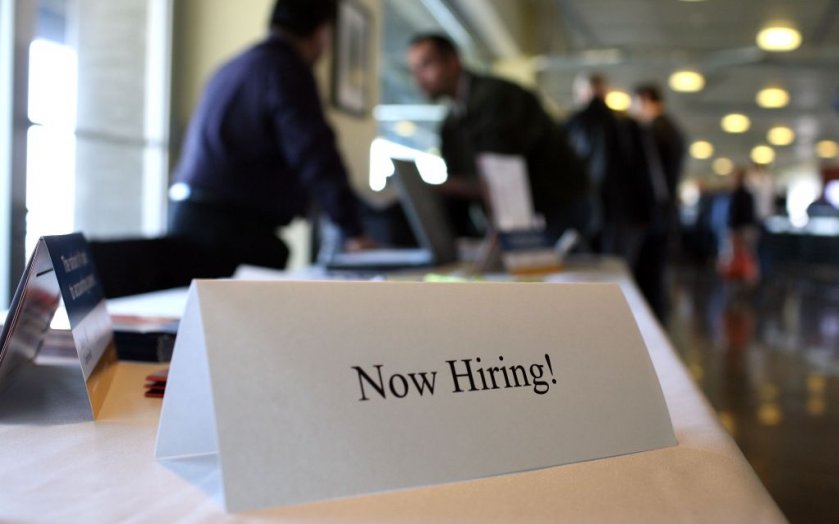 Hiring & Training Grants –
Apply Today

The success of any business depend on its employees. The Ontario government offers several hiring and training programs aimed at supporting Ontario small and medium-sized enterprises (SMEs) in Ontario. Available grants currently total up to $20,000 per hire. Listed below are the most popular and most common hiring grants available in Ontario.
If your business is interested in hiring and training programs, please complete this form to determine your eligibility.
Government Grant Top Priorities
Ontario Grant Application Form