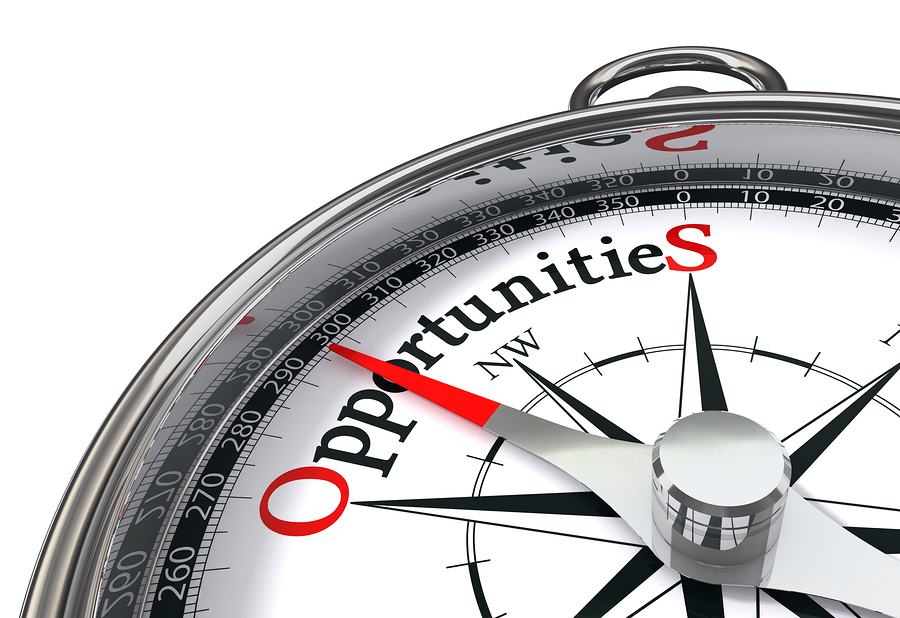 Business Expansion Grants – Apply Today
The success of today's business depends on its ability to leverage its competitive advantage through innovation and exposure to export markets. The Ontario government offers several funding programs in southwestern Ontario that help small and medium-sized enterprises (SMEs) foster development and accelerate growth.
If your business is interested in purchasing capital equipment, adopting new technology or attending trade shows, please complete this form to determine your eligibility.
Government Grant Top Priorities
Ontario Government Grant Application Form
Business Expansion and Export Market Access